Scroll down for news, photos, and other propaganda.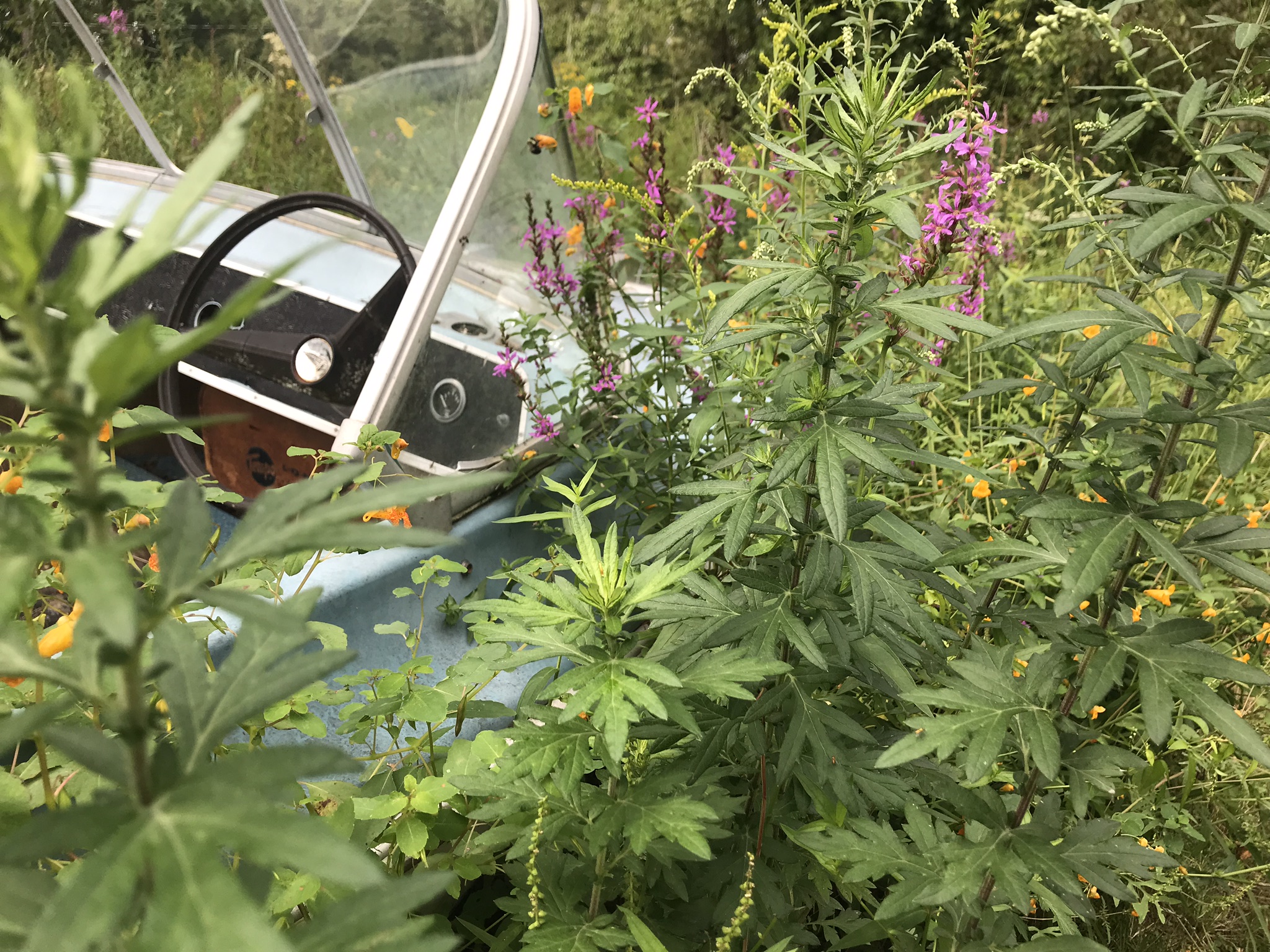 ALLISON LEIGH HOLT
Djerassi Resident, 2019—Expanded Media
EMMA STREBEL
Djerassi Resident, 2019—Artist
INGRID TREMBLAY
Djerassi Resident, 2019—Sculpture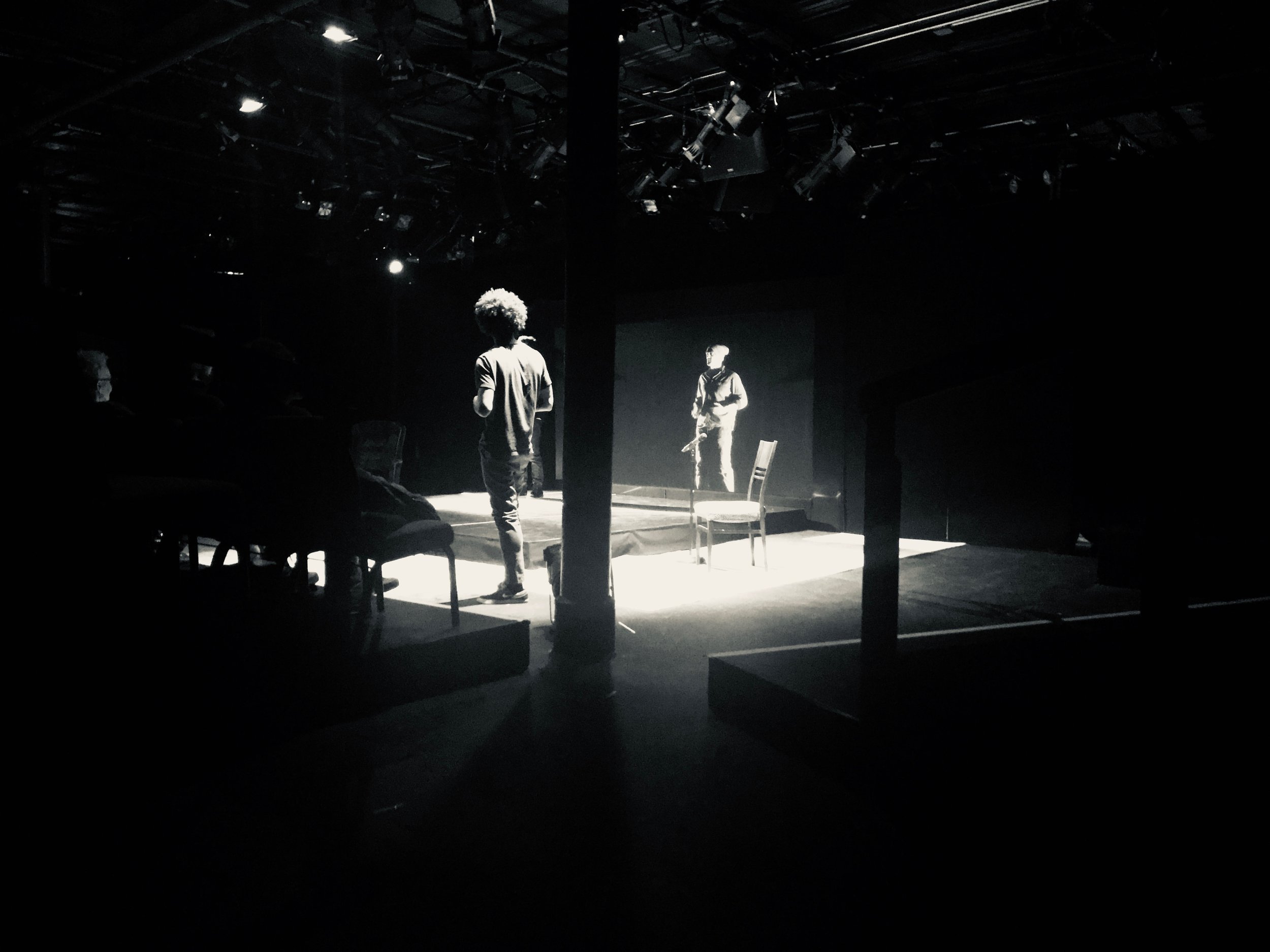 National Black Theatre, March 2019
The Armory: 2019 Culture In A Changing America
Dramatist Guild Fellowship Presentation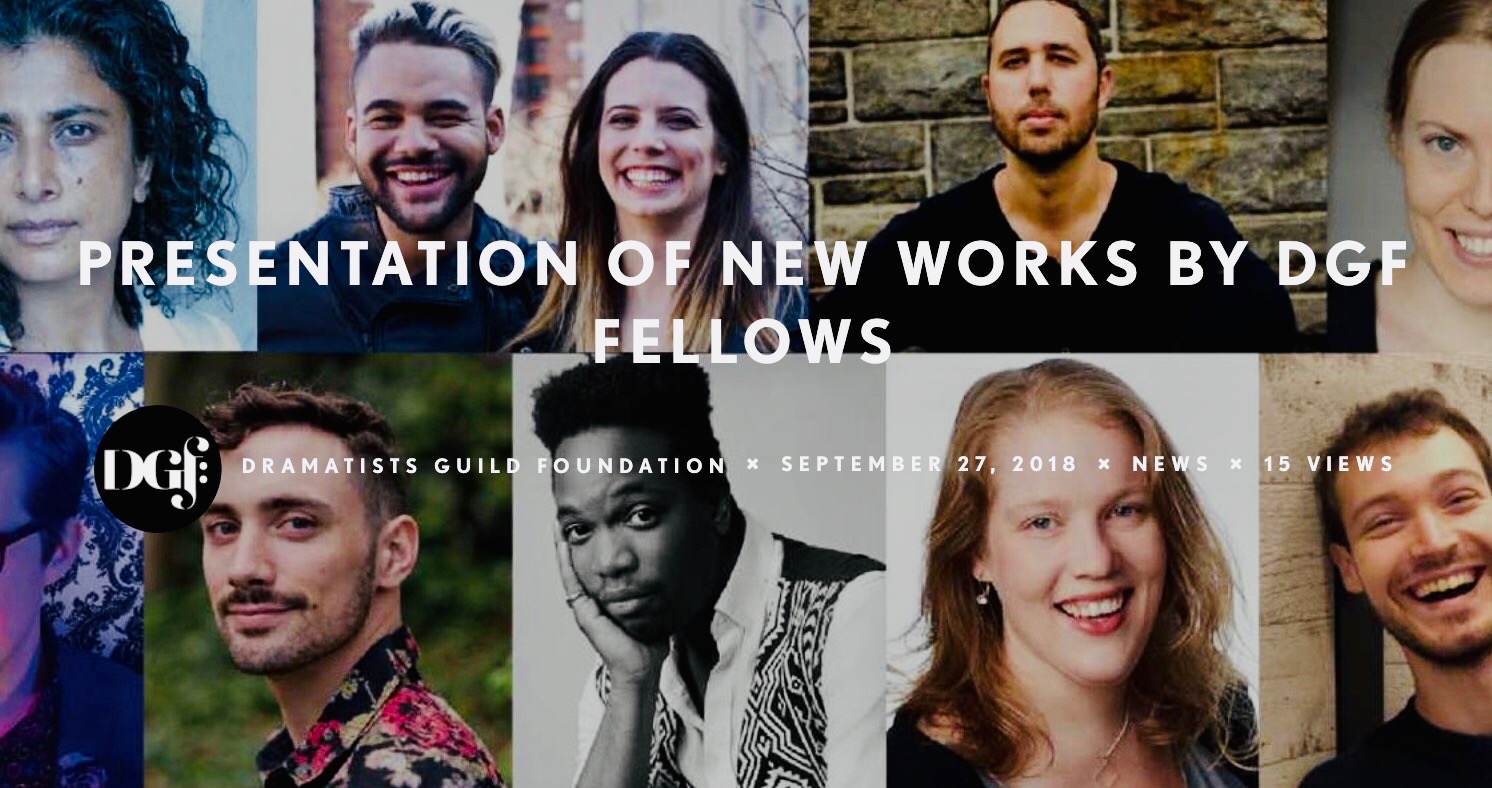 University of North Texas
"Care Inc." airs on BBC Radio 4 on August 6th, 2018 at 14:00 (London Time) 2:00pm (EST.)
"Momentum Festival"
Artist in residence, Spring 2018
"Summer's Not Over Yet" mixer at Yotel, NYC.
John Guare, Dramatist Guild Fellowship Mentor
May 18th, 2018
Road Tripping
Summer, 2018
A country road. A tree. Evening.
Space at Ryder Farm—Residency, 2017
Hands Up at Red Door Project
Lark Retreat—Vassar College, Summer 2017
"Black & Blue" wins Sarah Lawrence Award for Audio Fiction